Dalton Wins America's Cup
Dalton Wins America's Cup
A fabulous week it was from New Zealand and it was quite hard to believe that the Team New Zealand won the Americas Cup back. In addition to the crew and family members, there was also Grant Dalton, who made his presence felt in a spectacular way. It was indeed a proud moment for Emirates Team New Zealand, especially for Grant Dalton, the professional sailor who is managing the Team NZ. He began sailing when was he was 8 years in the P Class and began to race at Maraetai Sailing Club as a member. He has won several awards in his sailing career and OBE in 1995 New Year Honors is one of them to name a few.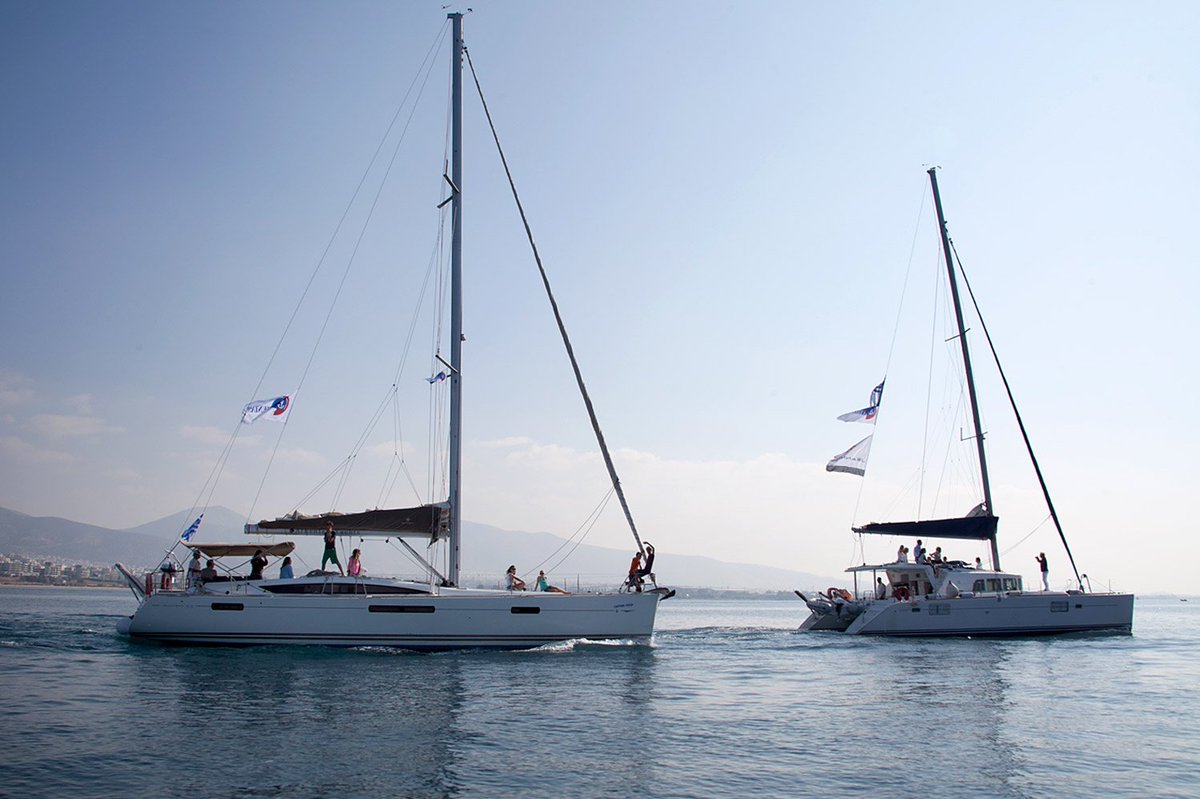 Dalton has always been a straight shooter. The sailing world and New Zealand were amazed when Emirates Team New Zealand made an 8-1 lead to allow Jimmy Spithill win 8 races to grab the America's Cup. Although the New Zealand team was defeated in a not so good manner and they were definitely hurt by the loss. Dalton had to overcome the loss and hence came out in flying colors in a press conference. When compared to Jimmy Spithill, Dalton is equally a champion in the sailing world. He is a constant fighter that simply refuses to give up and has finally defeated the Oracle Team USA this time.
There is no denying that the team NZ has gone through humiliations from Spithill for almost 4 years and it was time that he got rebellious and prove his worth. It was a wonderful opportunity to give it back as per Dalton. He is a man that speaks his mind always and is under great pressure to offer something better in the near future to the public. He has the best ability to react well to pressure.